Trux Outfitter is your local source for pickup truck bed caps from the best brands in the industry. The best way to protect your truck and the cargo you carry is with a custom fit truck cap topper installed by the experts at Trux Outfitter.
Our truck caps are custom designed to match your truck in both size and color so that your custom cap becomes an extension of your vehicle rather than just an accessory. Automotive grade paint and powder-coated hardware are built to be durable even in the tough conditions of an Upstate NY winter. We have a variety of styles from major brands such as A.R.E. which feature tinted side windows or sliding windows to make access a breeze.
We also pride ourselves in having a variety of truck caps to fit your budget from economy style, standard and premium cab high-topper styles along with commercial truck caps to maximize the efficiency of your business. All fiberglass truck caps come with a manufacturer's limited lifetime warranty.
---
Why A.R.E. Truck Caps?
A.R.E. fiberglass truck caps are quality truck caps that have options with OEM level of fit and finish or a completely custom look. With a great fit on Ford, Chevrolet, Dodge, Nissan and Toyota Trucks A.R.E has something for everyone.
---
View All Caps & Covers Lines We Carry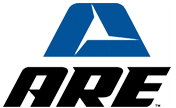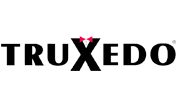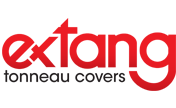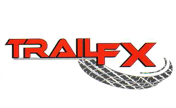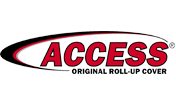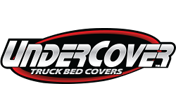 TRUST TRUX OUTFITTER WITH YOUR TRUCK CAP INSTALLATION
With our well-stocked inventory, we have everything needed to install, maintain, or repair your truck cap or lid. And you can count on our highly skilled, factory trained installation technicians to perform installations and repairs for you the right way, the first time and every time. Call 888-722-2168 or fill out the form on this page for a custom quote on a new truck cap from Trux Oufitter.