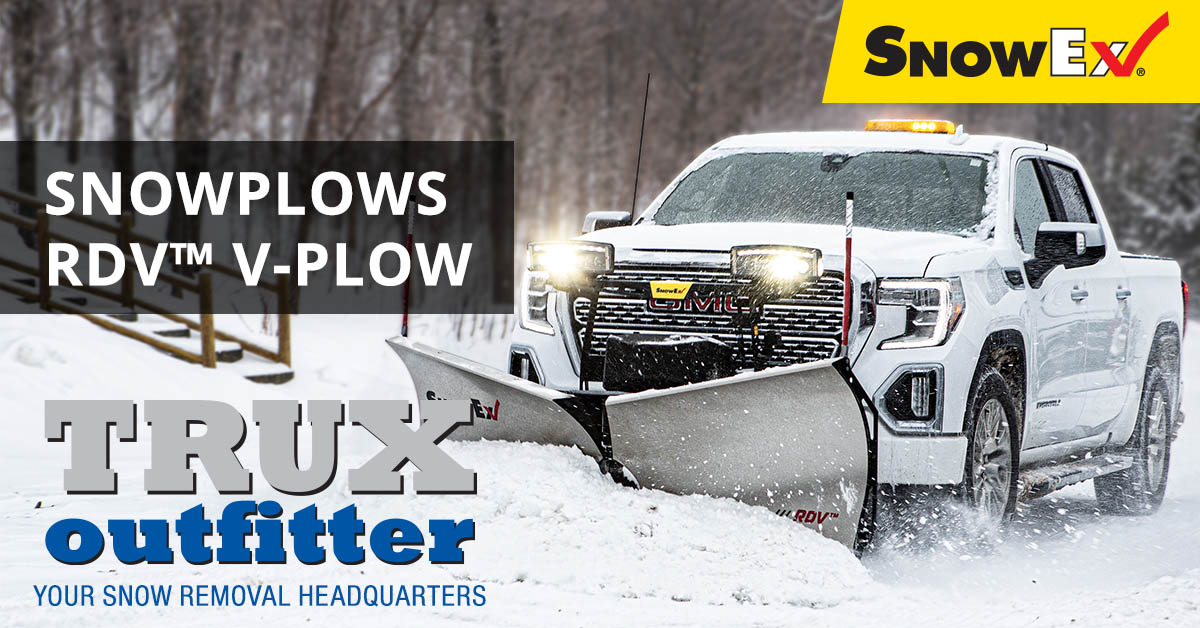 SnowEx® Cut Their Teeth As Contractors
The origins of SnowEx® are very familiar to their customers. That's because they spent years as snow and ice fighters before becoming a manufacturer. They've done their share of all-nighters. They've dealt with those dreaded 3:00 a.m. equipment breakdowns. Simply put, they've walked in your boots. And that unique perspective goes into the development of every solution they offer.
History of Innovation
The history of SnowEx is a long list of innovations. Low-maintenance motor/transmission drive systems, v-box spreaders with corrosion resistant poly hoppers, a wireless-controlled utility spreader, the job-tracking Salt-Traxx™ system for hopper spreaders. That's just the tip of the iceberg with what they've done … and what they will do … to give you more productive, longer lasting, easier to use equipment solutions.
Large Line of Snow & Ice Equipment
With a wide range of spreaders, sprayers, plows and other related tools to fight snow and ice, SnowEx not only offers equipment you need to do the job – they offer something that perfectly fits your unique operation.
Less is More
No engines. No pulleys. No sprockets. No belts. No chains. That's what you'll find (or, rather, won't find) on all SnowEx granular spreaders. Electric drives combined with their patented auger systems feature much fewer moving parts than competitive spreaders, meaning much less that can go wrong when you're on the job.
Two Year Warranty
SnowEx believes their equipment is the most reliable on the market. That's nice, but it doesn't mean much unless they're willing to back it up. So, in 2001, they became the first to include a 2-year parts & labor warranty on all equipment. From that point until now, they're doing much more than just claiming reliability … they're guaranteeing it.
Trust Trux Outfitter With Your SnowEx Snowplow Installation
With our well-stocked inventory, we have everything needed to install, maintain, or repair your SnowEx snow plow or snow removal equipment. You can count on our highly skilled, factory trained installation technicians to perform installations and repairs for you the right way, the first time and every time. Call 888-722-2168 or fill out the form on this page for a custom quote on a new plow or spreader from Trux Oufitter.